Here's a little something for those of you who sometimes feel like (or are told to be) the biggest failure ever.
Keep in mind the stories below of famous people who managed to go from failure to success. Just like they did, you can do anything as long as you put your mind to it. Failure is only a temporary setback, you just need to get up and keep on going!
Albert Einstein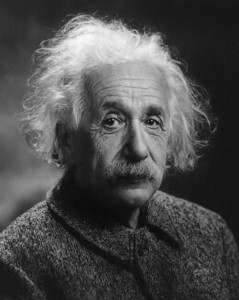 Albert Einstein is one of the greatest minds to have ever lived and his last name is synonymous with genius. However this winner of the Nobel Prize in Physics didn't start speaking until he was the age of four and didn't start reading until he was seven years old. Einstein's teacher even said that he was slow and mentally handicapped.
If little Albert listened to him…
J.K. Rowling

Harry Potter author J.K. Rowling has an estimated fortune of £560 million which makes her the twelfth richest woman in the United Kingdom and she was also named in 2008 as the "Most Influential Woman In Britain".
Things weren't always so good for Rowling though as when writing the first Harry Potter book she was living on state benefits, suffering from depression, divorced and was having to raise her young child on her own.
Not only that but after she had written the manuscript, it got rejected by twelve publishers before it was finally published by Bloomsbury and now the book series has gone on to sell more than 400 million copies and Harry Potter is a global brand that is estimated to be worth $15 billion.
Henry Ford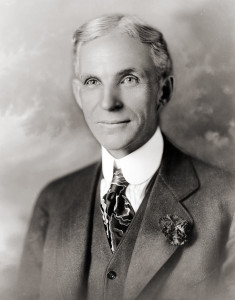 Henry Ford founded the Ford Motor Company and he developed and manufactured the Model T automobile which by doing so revolutionized transportation and American industry.
Ford wasn't always a success though and he actually went bankrupt five times before he founded the company that ended up with him having a net worth of $188.1 billion.
Elvis Presley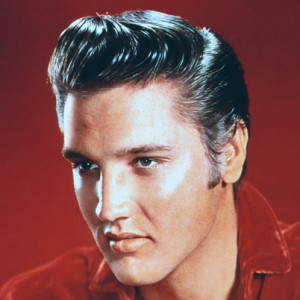 In 1954, Jimmy Denny, the manager of the Grand Ole Opry, fired Elvis Presley after just one performance, saying to him ""You ain't goin' nowhere… son. You ought to go back to drivin' a truck.".
Denny couldn't have been more than wrong as Elvis went on to become the best-selling solo artist in the history of music and become known as the King of Rock and Roll.
Charles Darwin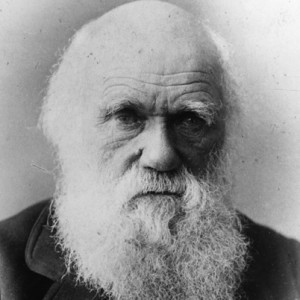 Darwin is known for developing the theory of evolution and he is one of the most influential figures in history.
This famous scientist though was once considered a failure and after giving up a medical career his father said to him "You care for nothing but shooting, dogs, and rat catching." and Darwin even wrote in his own autobiography ""I was considered by my father, a very ordinary boy, rather below the common standard in intellect.".  
Herschel Walker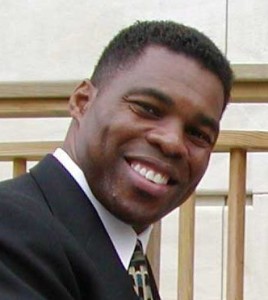 When former NFL running back Herschel Walker wanted to play football when he was in junior high, the coach told him that he wasn't big enough for football and he suggested that he should go and try out for track instead. Walker, not one to give up, went on an intensive training program in order to build himself up and he went on to earn All-American honors three times and the Heisman Trophy.
Oprah Winfrey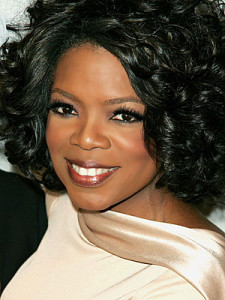 Oprah Winfrey is considered by many as the Queen of Television, with her award-winning talk show The Oprah Winfrey Show, which was the the highest-rated show of its kind. Not only was she the host of a popular talk show but she also happens to be a billionaire and in 2013 was awarded the Presidential Medal of Freedom by Barack Obama.
Winfrey however was fired from her first reporting job and was deemed not suitable for TV.
Michael Jordan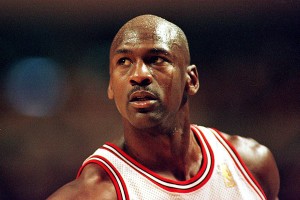 Michael Jordan is the greatest basketball player of all time and holds the NBA records for highest career regular season scoring and highest career playoff scoring. He also happens to have a net worth estimated at $650 million. It's inspiring to know then that Jordan was actually cut from his high school basketball team.
Talking about that experience, he once said:"It was good because it made me know what disappointment felt like and I knew that I didn't want to have that feeling ever again.".
George Lucas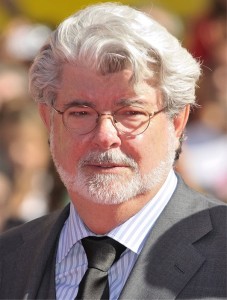 George Lucas is known for creating Star Wars but he didn't just write Star Wars and get it made in an instant. Instead the movie was rejected by every movie studio in Hollywood before Fox Studios decided to produce it and the Star Wars film series went on to become one of the most successful film series in the world, with it generating an overall box office revenue of $4.38 billion.
Babe Ruth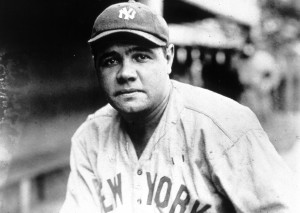 Babe Ruth is considered to be one of the greatest ever baseball players and is known for hitting 714 home runs during the course of his career.
Ruth however not only hit a massive amount of home runs but he also hit a massive amount of strike outs, 1330 actually. When ever asked about his success, Babe always said "Never let the fear of striking out hold you back."
Which of these "failures" do you resemble the most? 🙂